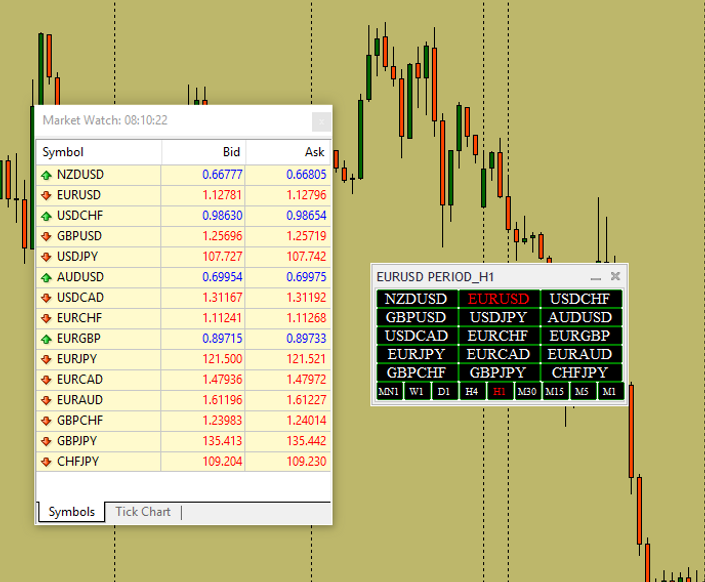 Coding the QuickChart Cool Tool
Use this cool tool to quickly scroll through your charts and time frames!
Watch Promo
Watch the Promo video above to understand why instead of just putting this tool for sale in the mql5 market, i decided to sell it here... You can also watch the first video in the course below.
.... Pip Pip... Jimdandy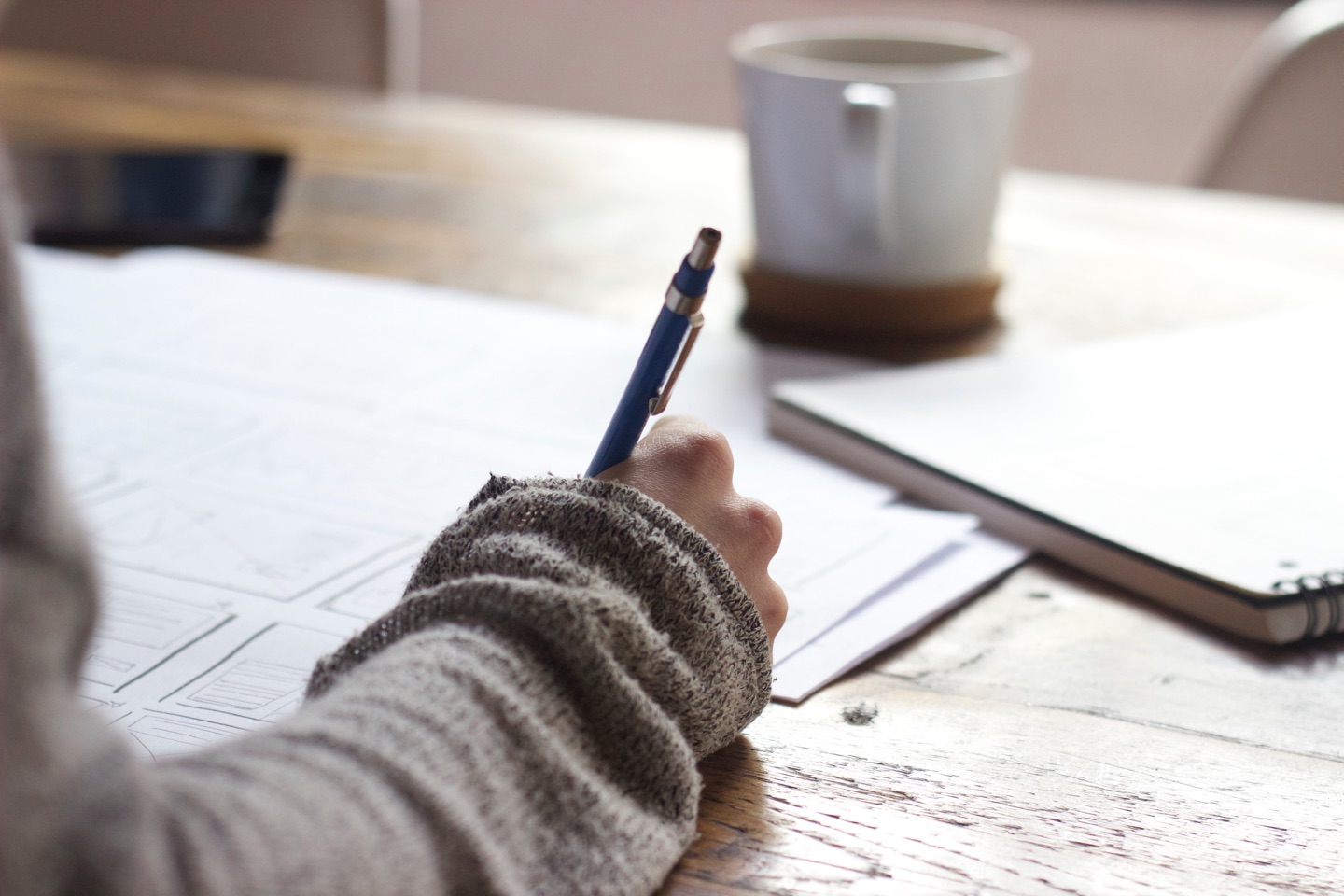 After purchasing this course, Marv Miller writes:
If you are a Forex market trader...or even a trader in other markets... and you use Metatrader 4 (MT4) as your trading interface, spend $30 U.S. and get this product.

Delivery comes in the most unique way. It consists of a sequential and/or instantaneous delivery. That is, when you download this product, it comes to you in a series of 8 videos and 8 pieces of MQL4 code (the MT4 platform's tool for developing Scripts, Indicators and Expert Advisors).

The 8 videos consist of Jim's master "teaching" of how to construct this tool you've paid $30 for. The 8 pieces of code are the manifestation of that "product" in 8 steps.

This distribution process of your product, since it is both sequential and simultaneous, allows you to grab the last piece of code...which is the finished product...and place it in your MT4 Indicators folder, select it, add it to a chart and behold the finished goods of that which you've purchased for your $30. So, if you're the instant gratification type, you can skip right to that eighth piece of code and enjoy the product out-of-the-box.

However, if you've had a yearning to understand a bit about how the gears work of a Script, Indicator or Expert Advisor, you can go through the 8 videos and the 8 pieces of code with Jim and observe your product coming to life. And, if you are an MQL4 programmer, will learn something you didn't know from the master himself. Knowledge transfer as a bonus when you purchase this product.

And, as I implied above, you do not have to be an MQL4 programmer to get value from this 8 step process. My advice is to ignore the technical aspects of the terminology (though if you love logic, you'll even benefit from Jim's excellent way of communicating "how the gears work") and just follow along with the process itself until you get to the 8th and final product video. Who knows, by that time you may be itching to take Jim's other excellent courses and become a writer of your own Scripts, Indicators or Expert Advisors.

One way to stick your toe in the waters of developing for the Metatrader 4 platform, to see if you like it, is to invest the $30 and get started. And, miracle of miracles, you can actually be USING this product while you get to understand its internal workings some. How can you lose?

In my head, I find myself being much like that old vinyl record on the record player, repeating something over and over when I, once again say, Thank You Jim!
Course Curriculum
Let's Get Started!
Available in days
days after you enroll
Creating and Activating Symbols Buttons
Available in days
days after you enroll
Creating and Activating TimeFrame Buttons
Available in days
days after you enroll