Cool Tool + Graphical Interface Course (Bundle)
Save 20 Dollars By Purchasing These Two Fantastic Courses as a Bundle
This course allows you to bundle together the Graphical Interface Course along with the Cool Tool Course for additional savings. Normally the Graphics course alone is 59.00 and the cool tool is 30.00. .. but this gives you both for 69.00! .. It's like throwing in the second course for 10 bucks! They do not cover the same material either.. each has it's unique lessons to be learned. With these two courses you will be able to make some pretty cool tools of your own for your trading or to sell to others! Are you serious about coding your own tools? ... Get started and save today!
Courses Included with Purchase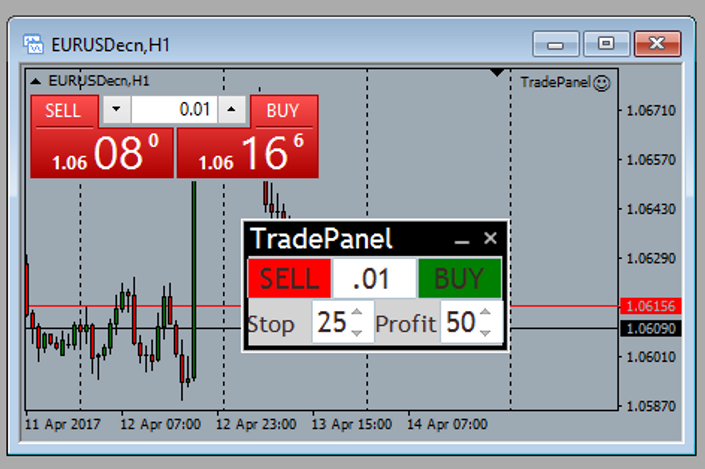 Coding Graphical Interfaces and Controls Tools
Making Cool Mql4/5 Interfaces With All the Bells and Whistles
$59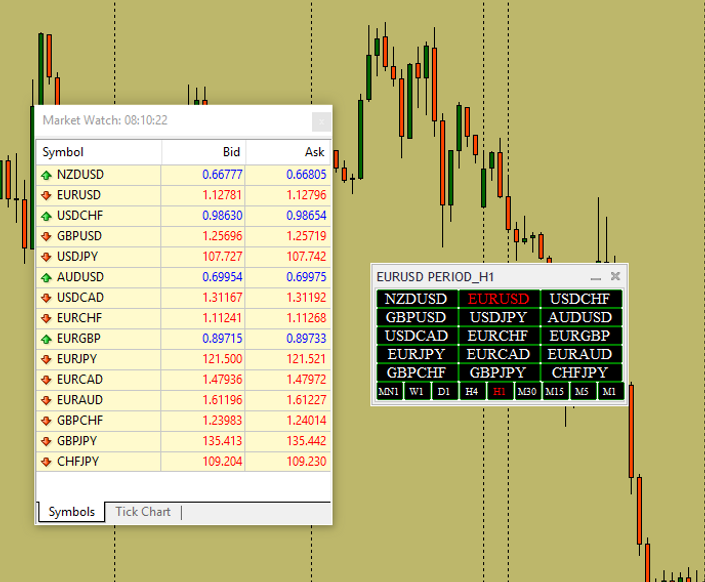 Coding the QuickChart Cool Tool
Use this cool tool to quickly scroll through your charts and time frames!
$30
Original Price: $89