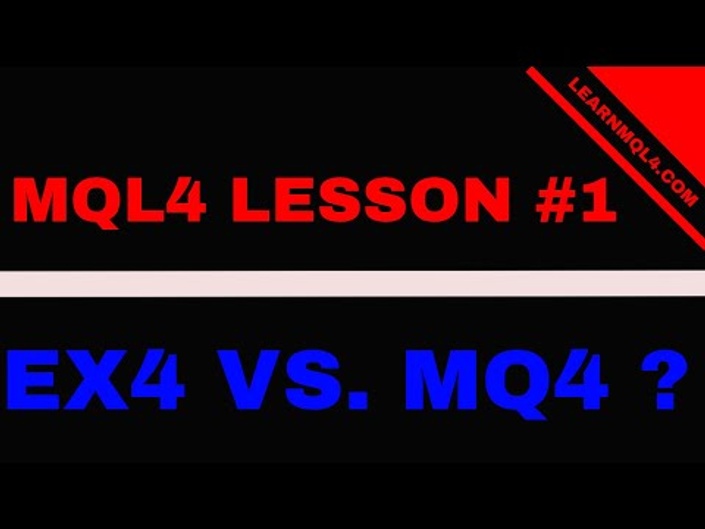 2013 Youtube Archives
YouTube Tutorials Before Code Changed in Early 2014.
These Videos and the files are downloadable. They have been on youtube since 2013. In early 2014 Metatrader changed their compiler to make it more secure so that ex4 files could not be decompiled. At the same time they made some changes to the way that code should be written. These videos were made before this change occured.
There are several hours and about 33 videos in this archive. The files that go along with the videos can be found in the last section. Rather than simply delete these videos from youtube I decided to make them available here for a 10 dollar monthly subscription. That way you can come here and download the videos and files you find helpful and then cancel your subscription if you like. I could not make it free because Teachable limits a free course to only 25 people. These videos while old still have a lot of value to someone wanting to learn mql4. If you really want to learn then I suggest that you take the full course. But if you just want to play with it a bit before you decide, this is a good start. I hope you get some value out of these videos. I spent hundreds of ours making them. Pip Pip.. Jimdandy